How to make a grip for GPD WIN.
GPD
価格:

$369.95

  参考価格:$409.95
販売者 DroidBOX USA
I process the grip below.

*Notice The grip above is unavailable now.Please select this grip below instead of it. 
GameSir
価格:

$15.99

  参考価格:$25.99
販売者 MasTechBox
Before processing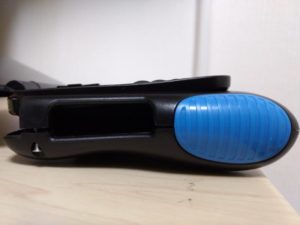 About 5mm over like above.
*Required tools*
・Phillips Screw driver(4mm)

・Cutter

Tarvol
価格:

$7.99

  参考価格:$19.99
販売者 Tarvol
・Ballpoint pen

Tombow
価格:

$8.33

販売者 Amazon.com
・Nippers

C2G
価格:

$8.51

  参考価格:$15.35
販売者 Amazon.com
・Metal files

Fatmingo
価格:

$15.99

販売者 Fatmingo
*If you need it*
・Pin Vise(If you have Shock driver, use it.)

Mudder
価格:

$12.99

  参考価格:$14.99
販売者 MudderOnline
I use this when I make holes for waste heat through the grip back.
But,It's up to you to choose what you make holes or not.
*Necessary materials*
・Rubber Sheetings (longitudinal/lateral over 10cm×10cm, thickness 0.5cm/0.25inch)

Small Parts
価格:

$13.56

  参考価格:
販売者 Amazon.com
・Self tapping screws (M2,12mm)×4pieces

DealMux
価格:

$4.59

販売者 DealMuxCad
First of all、Take off the screws with screw driver.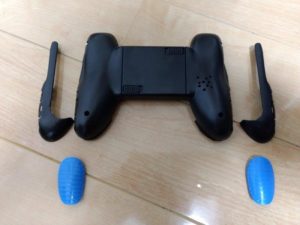 Take off the seals made by a sponge.
Cut the edges to flatten the red circled points with nippers.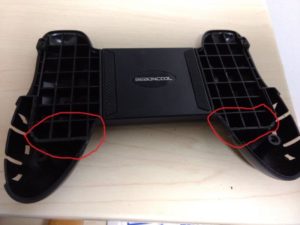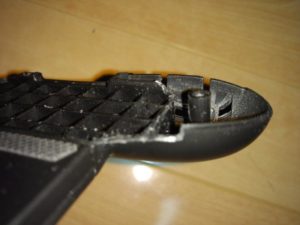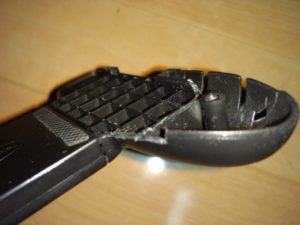 *Please be careful not to cut the bases for screw.*
File rust off the edges.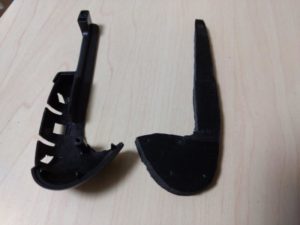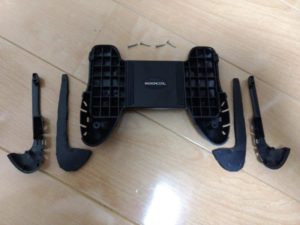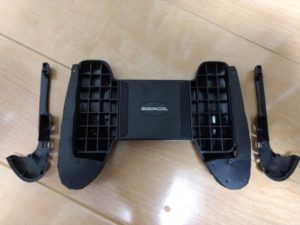 Take the mold of upper parts on Rubber sheeting with Ballpoint pen.
Then,cut the Rubber along the line with cutter.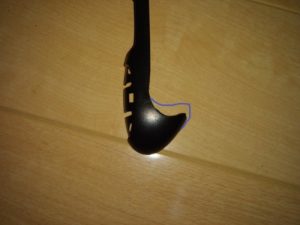 Cut the blue area with nippers.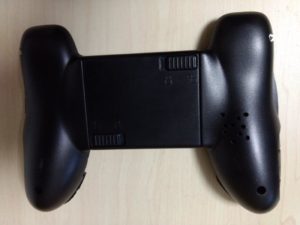 Make holes for waste heat through the grip back with tools like above.
Assemble all the parts except blue colored parts.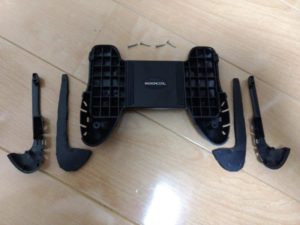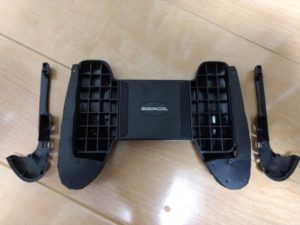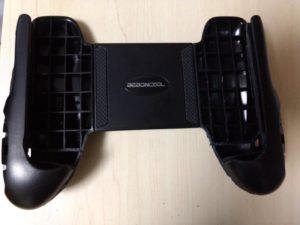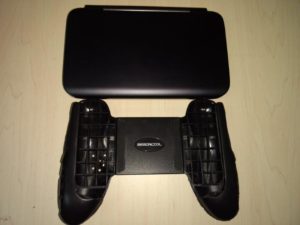 Completed!!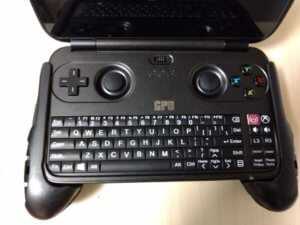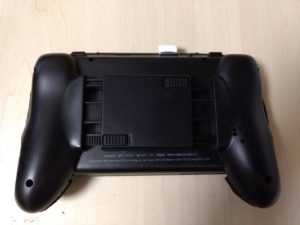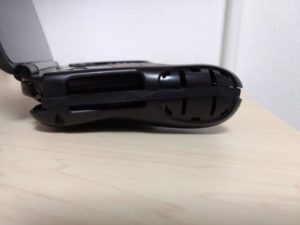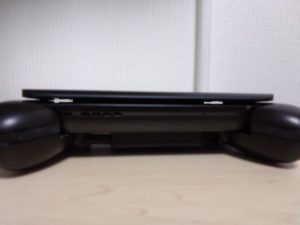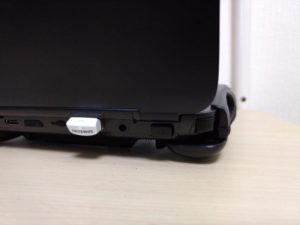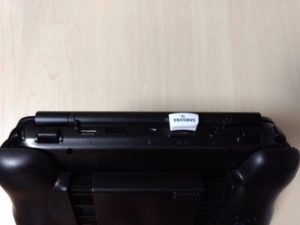 Have a try it!